Extracting wav Audio File from mp4 Video with FFmpeg in Ubuntu
April 24, 2020 Stardate: 73776.9 Tagged as: Ubuntu FFmpeg GoPro Davinci Resolve 16
In a previous post I showed a work-around for importing H.264 mp4 files into the free Linux version of Davinci Resolve 16 (DR16). For many reasons, I made the decision to purchase the full Studio version. This lets me directly import mp4 videos but, the audio still doesn't work. Linux DR16 doesn't import AAC audio. I read on the BlackMagic forums that it is a licensing thing.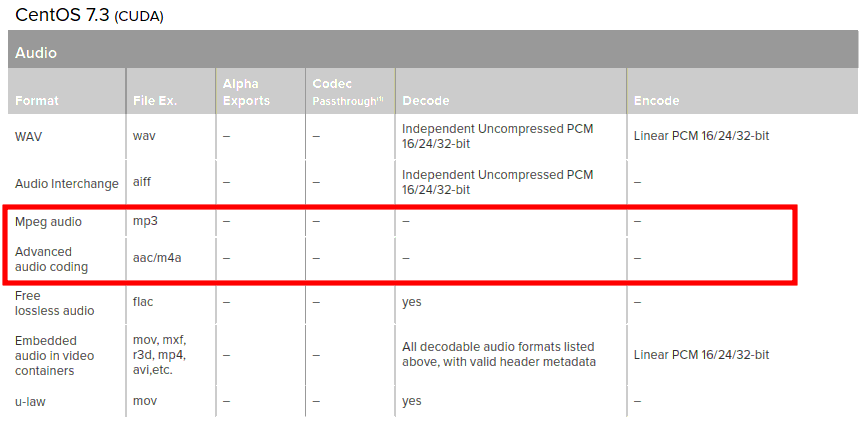 Since we are on Ubuntu and are comfortable with the command line and scripts…right??… we can just use ffmpeg to pop us out a PCM encoded .wav file that can be imported into the DR16 timeline and linked to the clip.
ffmpeg

 -i input.mp4 -acodec pcm_s16le -ac 1 -ar 16000 input_audio.wav
You could also turn this into a Nautilus shell script and run it by right-clicking on an .mp4 file, the instructions are here.
Software Versions
This is an automated list of software versions used during the writing of this article.
| Software | Version |
| --- | --- |
| OS | Ubuntu 20.04 LTS |
| FFmpeg | 4.2.2-1 |
| DavinciResolve | 16.1.2-1 |